COVID-19 Updates from Adelaide Dental Spa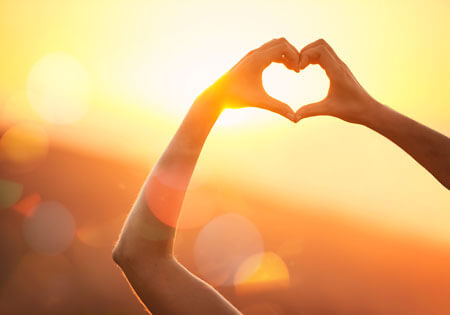 Adelaide Dental Spa is open for emergency treatment by appointment only.
The health and safety of our patients, team members and community remains a top priority.
We recognise the importance of our role as health care providers to our local community so we will remain open with reduced hours and remotely answering all phones and internet enquiries. Our dentist are on call for any emergency treatment.
The current COVID guidelines for South Australia as directed by the Australian Dental Association is to suspend all routine care and be restricted to dental emergencies only under Level 4 restrictions.
Only the following dental treatments are to be managed during Level 4 restrictions:
Swelling of the face, neck or mouth
Dental trauma causing change in the position of teeth, soft tissue damage and/or significant pain
Significant bleeding
Difficulty opening the jaw and/or swallowing
Referral from a specialist medical practitioner for assessment or management of a patient receiving urgent medical care for medically necessary dental care
Dental pain causing loss of sleep
Ulcers persisting for 3 + weeks
All dental treatment for patients not fitting the risk categories identified above needs to be deferred.
Please contact us at (08) 8341 1393, send us an email at hello@adelaidedentalspa.com.au, or use the chat function on our website.
We wish all of you continued health and strength during this time.
The team at Adelaide Dental Spa

Adelaide Dental Spa | (08) 8341 1393