Skin Analysis at Adelaide Dental Spa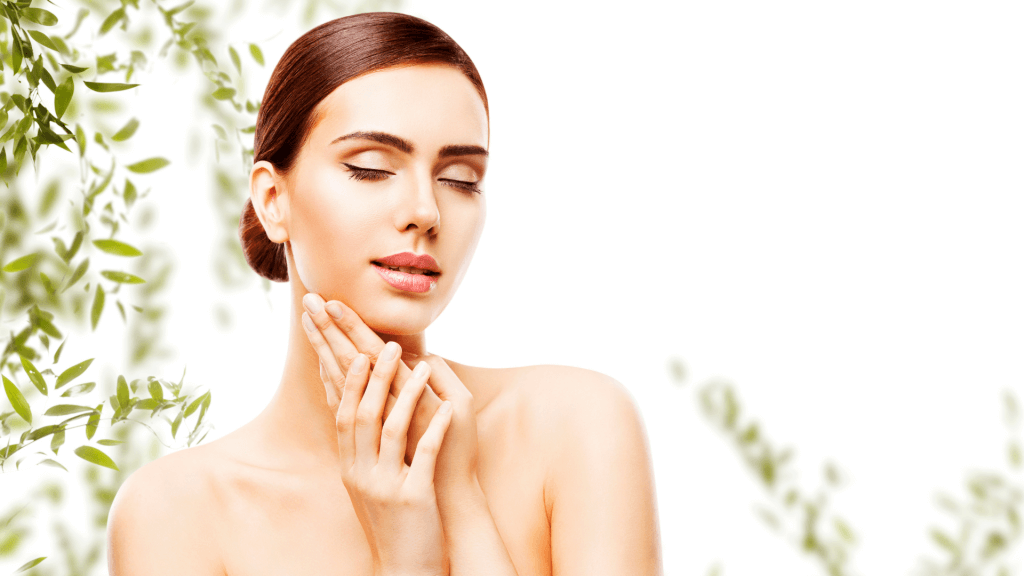 Glowing Skin is Always in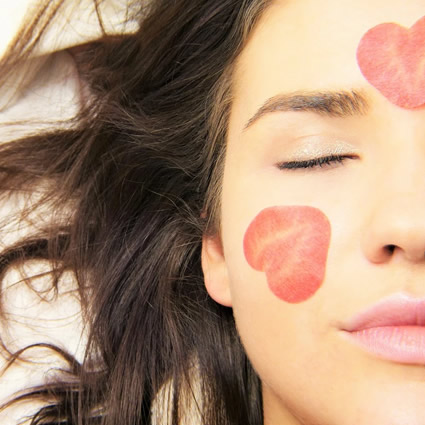 Adelaide Dental Spa are passionate about helping you achieve healthy, glowing skin. With state-of-the-art technology and modern techniques, you're in the best hands for your skincare treatment.
Our practice features the latest artificial intelligence 8-spectrum skin analyser to give us a comprehensive analysis of your skin and understand any underlying conditions.
This advanced technology can detect skin irregularities and problems both on the surface and in the deep layers of the skin. These may include pigmentation, visible sun damage, sunspots, UV spots, wrinkles, overall skin texture, skin tone, pore size, acne, congestion, redness and oily sebum.
Your First Consultation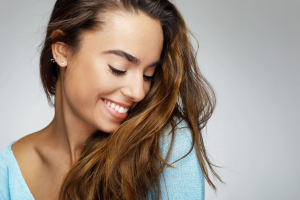 The first step to your better skin journey is to come see us for a consultation. During your appointment, you will meet with our skin therapist who will discuss your skin concerns and perform a thorough examination. This will go for approximately 30 minutes.
We will also put you through our skin analyser machine which will provide a detailed report on your skin and the deeper layers which are not visible to the eye. Once we have your results, almost instantly, we will discuss these findings with you and develop a customised treatment plan. Your treatment plan may consist of a combination of in-clinic treatments and home care. Our goal is to get you on a path to healthier, more beautiful glowing skin.
Your first consultation and skin analysis (30 mins) cost $69. This is redeemable on Image Skincare which is a highly graded cosmeceutical stocked here at Adelaide Dental Spa.
Combining Treatment with Image Skincare
Image Skincare is known for its medical-grade quality and advanced results. Our highly trained skin therapist is experienced in treating a number of skin conditions and concerns through advanced treatments and Image Skincare.
We can prescribe a complete regime for your morning and night skincare routine. Image Skincare is a premium, medical-grade product that we use in clinic. We will tailor your treatment uniquely to your needs so we can get you on a path to more youthful, healthy skin!
Image Skincare is a clinical skincare brand, powered by safe, proven clinical ingredients and smart botanicals for the healthiest skin. It was created by an aesthetician and formulated by a plastic surgeon, incorporating breakthrough technology delivering evidence-based results.
Frequently Asked Questions
I have highly sensitive skin. Will the Image Skincare products be suitable for me?
Our skin therapist has worked with numerous clients with all sorts of skin conditions and concerns. Once we complete a thorough skin examination and put you through our skin analyser machine, we will understand how to treat you.
For clients with overly sensitive skin, we will provide you with the right skincare suited to your condition and go through instructions. You'll leave confident knowing exactly what you need to do at home for your skincare regime.
I'm nervous to use the skin analysis machine. Does it hurt?
Our number one priority is to have you feel comfortable and relaxed during your visit. Rest assured, there is no pain associated with a skin analysis. It simply scans your skin and takes images of the deeper layers and grades the severity of skin concerns. It takes only a few minutes to have the skin analysis completed. Most of your appointment will include going through the results with your skin therapist and planning a treatment journey.
I suffer from acne and have tried many products but had no luck. Can you treat acne skin?
Acne or blemished skin can dull your self-confidence and we've worked with many clients who suffer from this common condition. The first step to improving your skin is to come to see us for a skin analysis and consultation. Our highly trained skin therapist will go through a thorough examination with you and develop a treatment plan tailored to suit you.
Acne can be caused by a variety of factors including diet, hormones, stress, and skincare. We will uncover all this with you and develop a customised treatment plan, so you know exactly what you need to do to help improve your skin and reduce acne.
We also offer treatments such as chemical peels and microdermabrasion which can help with minor scarring and improve the texture of your skin.
Start Your Healthy Skin Journey
Book a consultation today with our highly skilled skin therapist. We offer customised treatment plans and offer a variety of skin and cosmetic treatments right here in our practice.
* Any surgical or invasive procedure carries risks. Before proceeding, you should seek a second opinion from an appropriately qualified health practitioner.

Skin Analysis Adelaide SA | (08) 8341 1393