Microdermabrasion at Adelaide Dental Spa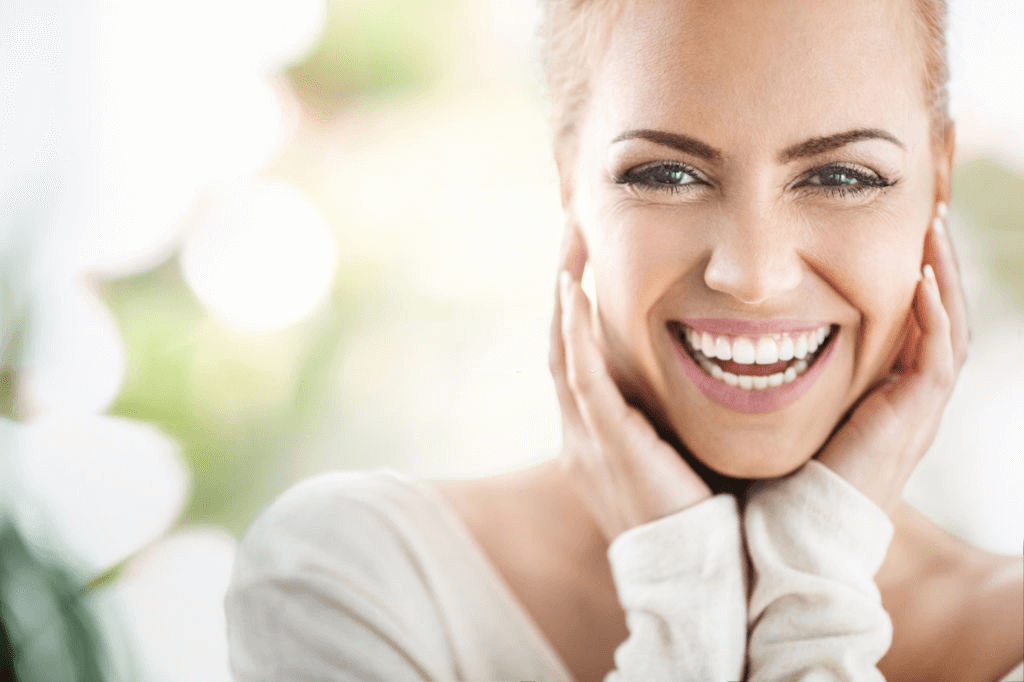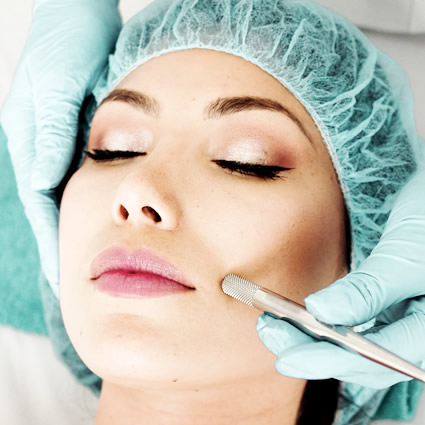 Adelaide Dental Spa are proud to offer quality cosmetic and beauty solutions to improve your skin health. One of our most popular skin treatments is microdermabrasion.
Microdermabrasion is a minimally invasive procedure used to renew overall skin tone and texture. It can improve the appearance of sun damage, wrinkles, fine lines, age spots, acne scarring, melasma, and other skin-related concerns.
How Does Microdermabrasion Work?
The treatment uses a special applicator with an abrasive surface to gently exfoliate away the thick outer layer of the skin. At the same time, it suctions it off immediately, removing all dead skin cells.
Benefits of Microdermabrasion
Some of the benefits of microdermabrasion treatment include:
Brighter more radiant skin: Because the micro-crystals gently brush away dead skin cells and impurities, your complexion will appear brightened and feel more radiant immediately after your treatment.
Smoothness: The texture of your skin will feel smooth and plump due to the removal of rough, textured, dead skin.
Reduced appearance of fine lines: When the crystals rub on the epidermal layer of the skin, they exfoliate and vacuum suction
away dead skin. When these particles are removed, the skin is left looking softer and glowing. The fine lines will be plumper and less visible post treatment.
Evened out skin tone: Your skin will achieve a natural, more balanced complexion due to the removal of surface, darker, dead skin cells.
Cleaned out pores: Due to the vacuum suction technology, your pores will be deeply cleaned and purified.
We offer the following microdermabrasion packages at our clinic.
Express Microdermabrasion (30 mins) – $89
Includes: Cleanse, AHA/BHA mask, microdermabrasion treatment, serum infusion, hydration, SPF and lip complex application.
Deluxe Microdermabrasion (60 mins) – $139
Includes: Cleanse, AHA/BHA mask, microdermabrasion treatment, Vital C facial oil with facial massage, serum infusion, hydration, SPF and lip complex application.
Advance second generation micro needling is also offered at our practice. This treatment can be used with microdermabrasion and incorporated in a treatment plan tailored to your unique needs.
Frequently Asked Questions
I suffer from acne and congested skin. Will microdermabrasion be too abrasive and aggravate my acne?
At Adelaide Dental Spa, we take a lot of care with our client's skin concerns. We will never proceed with treatment without doing a thorough consultation with you and professional skin analysis. This will help us determine if you're a good candidate for any skin treatment.
Microdermabrasion is highly effective for acne prone skin. It deeply cleans and exfoliates away dead skin cells, whilst vacuuming clogged pores. This will speed up the healing and help ease inflammation on your skin.
I'm experiencing signs of aging due to years of sun damage. Can microdermabrasion help with sun damaged skin?
Microdermabrasion is highly effective to rejuvenate skin and remove darkened, dead skin cells. It creates a natural glow and refreshed look because of this. You'll also find your fine lines are reduced due to your skin being hydrated and nourished with our medical-grade products. The best part is, you can combine your treatment with injectables offered right here at our clinic. This will give your skin the ultimate boost to appear more youthful and luminous.
Book Your Skin Consultation
Ready to elevate your skin's health and appearance? Book your time today to meet with our friendly skin therapist and start your journey to a more youthful, radiant you!
CONTACT US
* Any surgical or invasive procedure carries risks. Before proceeding, you should seek a second opinion from an appropriately qualified health practitioner.

Microdermabrasion Adelaide SA | (08) 8341 1393