Dermaplaning at Adelaide Dental Spa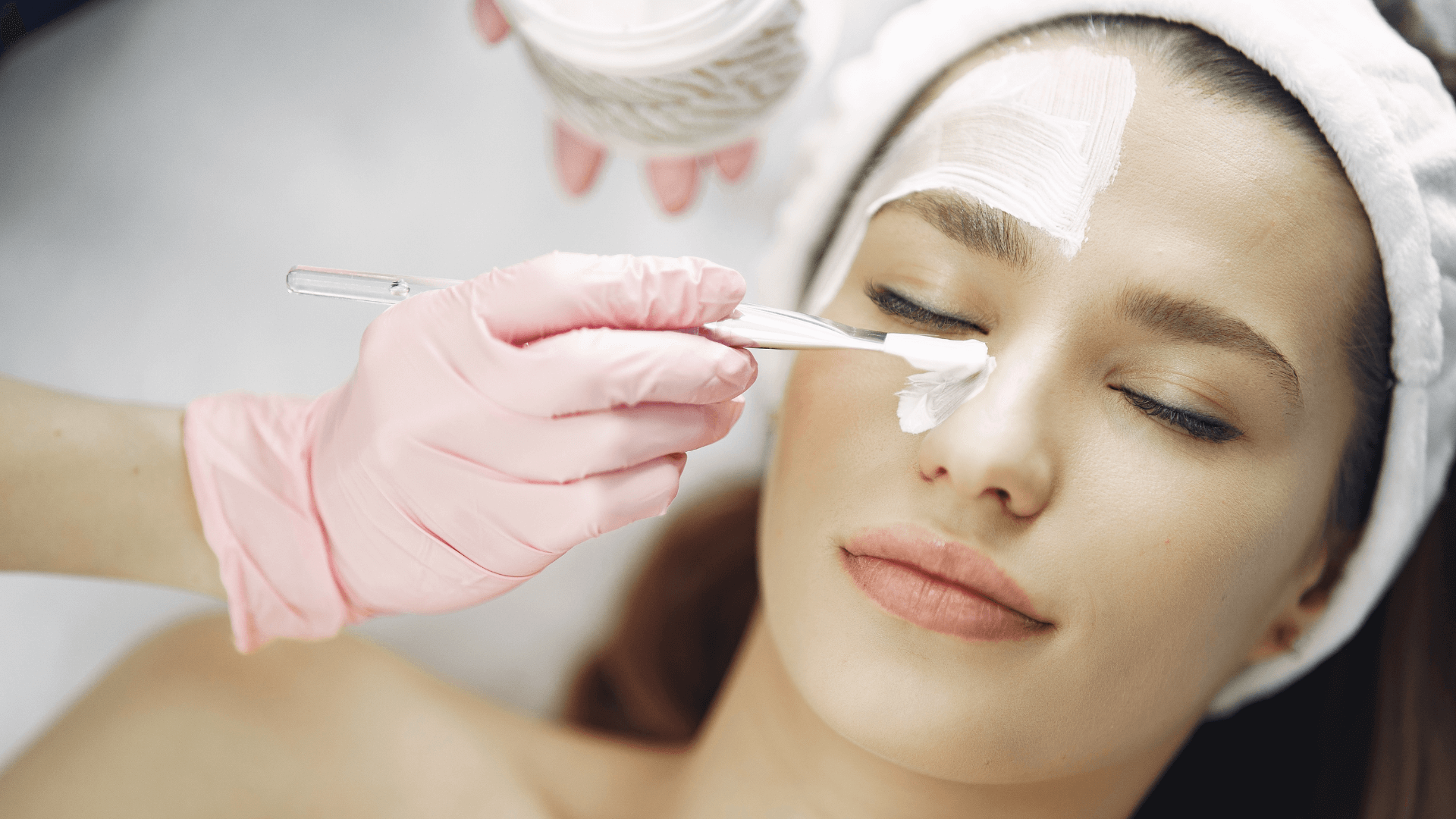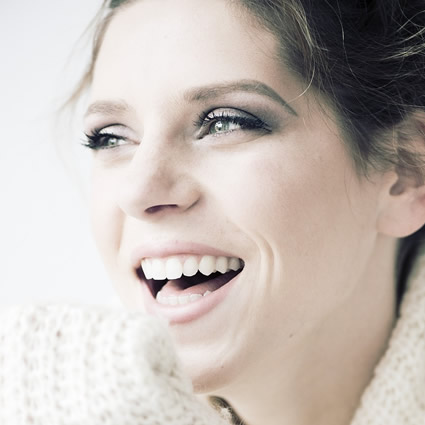 At Adelaide Dental Spa, it is our goal to help you achieve your skin goals through a variety of quality treatments and a professional treatment plan. One of our popular treatments offered right here at our practice is dermaplaning.
Also known as epidermal levelling, dermaplaning is a physical exfoliation that utilises a specialised instrument designed to scrape away accumulated dead skin cells and vellus hair (peach fuzz) to reveal newer, more youthful skin.
Why Choose Dermaplaning?
Everyday we're exposed to harmful environmental toxins, chemicals and UV ray damage from the sun. Overtime, the top layer of the skin can appear dry, dull or discoloured which can make you look aged.
This is where dermaplaning is a quick and effective treatment and gives immediate results. Dermaplaning shaves away those darker, damaged skin cells so your new skin cells are on the surface looking brighter and more radiant.
The first step to dermaplaning is to come in for a consultation where we will perform a skin analysis and a thorough examination on your skin concerns. We will also be able to tailor a treatment plan for you, so you know exactly what you need to do to achieve the best results.
When you walk into our treatment room, you will feel instantly relaxed with our relaxation music and calm energy. We will prepare your skin for dermaplaning and start treatment. The treatment itself is not painful. Most clients say it feels like a tingling sensation, but not necessarily a painful experience.
The specialised tool used in dermaplaning looks very much like a razor blade, something you would use on body hair. The concept is exactly the same as shaving, but that does not mean we recommend clients to do this at home with a body razor.
When completed by a professional therapist, the sterile blade is aimed on a 45-degree angle and slowly dragged across the skin. This careful technique removes dead skin cells, scar tissue and vellus hair which all together may be making your skin look uneven or tired.
Once the whole face has been treated with dermaplaning, your therapist will then apply a soothing serum and SPF to protect your skin from the sun. We will also go through aftercare instructions, so you know exactly how to protect your skin and maintain lasting results.
Dermaplaning (60 mins) – $110
Includes: Facial cleanse, AHA/BHA mask, facial oil, dermaplaning, soothing gel and SPF application.
Dermaplaning + Advance Face Mask (90 mins) – $140
Includes: Facial cleanse, AHA/BHA mask, facial oil, dermaplaning, advance facial mask, soothing gel and SPF application.
Some popular add-ons include:
Facial Massage (10 mins) $20
LED light therapy $40
Frequently Asked Questions
I'm scared of needles and nervous for my appointment. Does dermaplaning hurt?
The team at Adelaide Dental Spa ensure every client is comfortable and relaxed during their visit. We've worked with even the most nervous patients who leave feeling calm and confident.
Dermaplaning does not involve any needles. Most clients who have this treatment describe the feeling as being tingling, not necessarily painful. Throughout your treatment, your therapist will be talking to you ensuring your comfort and answering any questions along the way.
I have really dry skin and sun damage. Can dermaplaning help sun damaged skin?
The first step to your skin journey is to book a consultation with our therapist. Once we meet with you, we will provide a thorough skin analysis and treatment plan which is completely customised to you.
If you skin is lacking hydration, we will address that with another suitable treatment such as hydradermabrasion or a another hydrating facial treatment. We may also incorporate dermaplaning in your treatment but it's important to first understand your skin condition by putting you through our skin analyser machine. That way we can effectively treat your concerns and maximise your results.
Book Your Consultation Today
Ready to start your better skin journey? Contact us to book your appointment with our highly skilled team.
* Any surgical or invasive procedure carries risks. Before proceeding, you should seek a second opinion from an appropriately qualified health practitioner.

Dermaplaning Adelaide SA | (08) 8341 1393