Cosmetic Injectables at Adelaide Dental Spa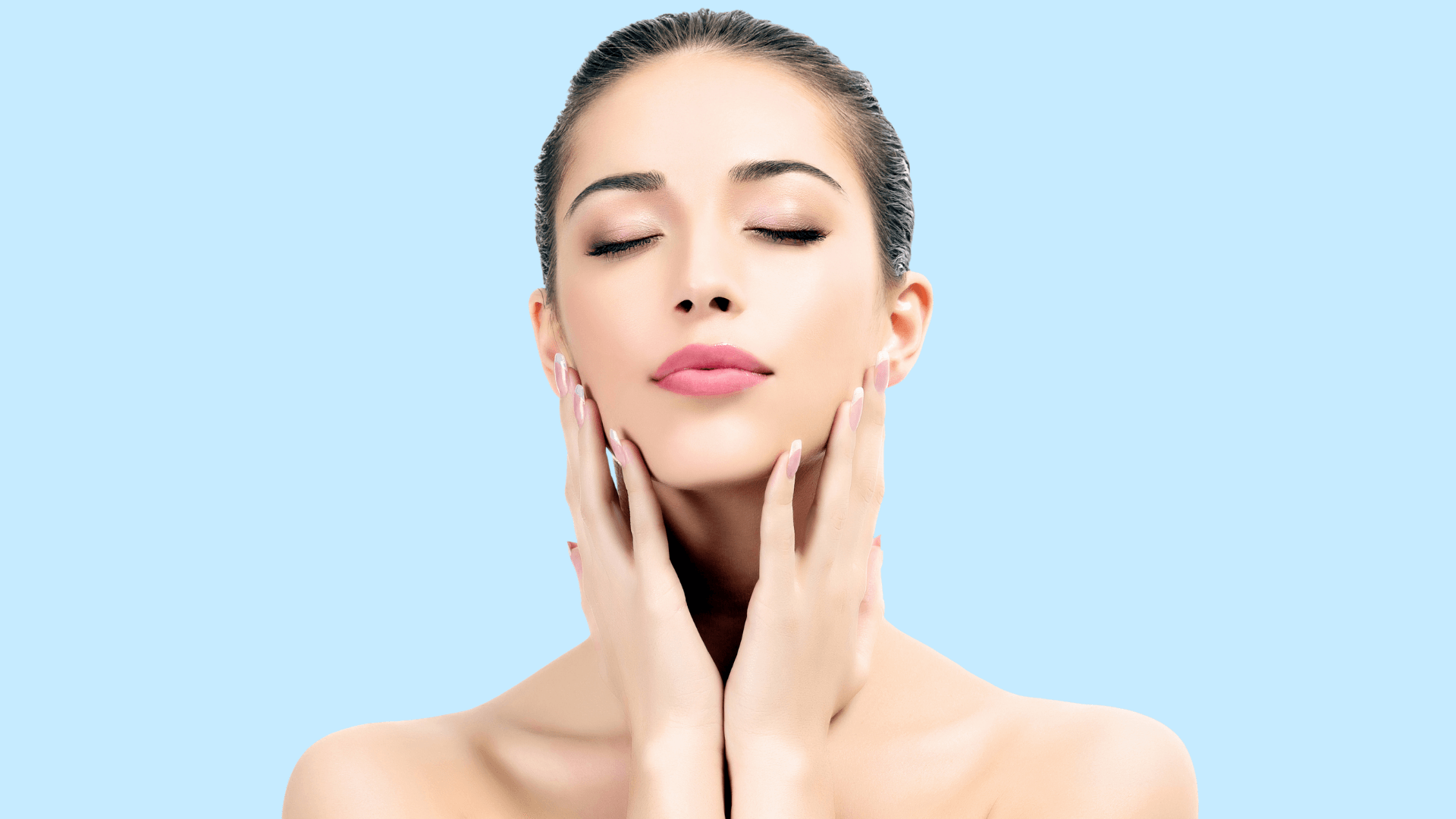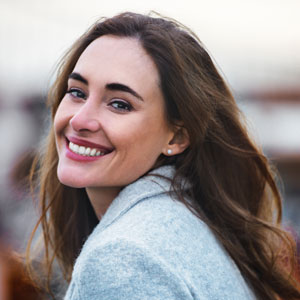 Refresh your look & Rewind the clock
Having more candles on your birthday cake doesn't have to mean more wrinkles on your face. At our Port Adelaide dental clinic, we're pleased to offer facial injectables to turn back the clock. With our facial injectables, you can look your best and boost your self-esteem!
A Relaxing & Comprehensive Consultation
When you come in for your initial consultation, we'll help you feel relaxed. Here, you'll never be rushed but made to feel comfortable and cared for.
You will meet with Heidi, our Registered Nurse, for your consultation. She will look at your face and determine the areas that would most benefit from either anti-wrinkle injections or dermal fillers, or perhaps both. (We use two brands of injectables: Galderma and Allergan.) Next, we would then come up with a personalised treatment plan and let you know the cost.
Heidi will receive a script from the doctor for your injectable treatment. The script can be used for 12 months.
Here are some of the facial concerns that can be addressed with anti-wrinkle injections:
Bunny lines (occur towards the top of the nose and are caused by scrunching the nose)
Forehead creases
Frown lines
Crow's feet (areas around the eyes including across the forehead-occurs in the frown area)
Eyebrow lift
Dimpled chin area ("orange peel" effect)
Lip lift
Vertical lip lines
Prices
Special Packages
Anti-wrinkle injection for men
Because there is no gym for your wrinkles
Prices
Special Packages
Enhance your natural beauty with dermal fillers
With time and age, we start to lose the volume in the face and the dermal fat pads underneath the skin start to flatten. That's why we offer dermal fillers to replace that lost volume. These fillers contain hyaluronic acid, which is something that we already have in our skin. Over time, however, hyaluronic acid starts to diminish. We're just trying to replace what we lose in our skin.
We can use dermal fillers for the following:
Lip enhancement
Marionette lines
Nasolabial folds
Prices
Results should last from 18-24 months.
Get the luscious lips you want!
Prices
Your results should last 6-9 months for the lips.
Do you clench your jaw or grind your teeth? If yes, we offer treatment that will stop you from engaging in these harmful habits. Not only can clenching damage the teeth, but it can cause headaches, neck pain and back pain.
Considered to be highly effective, the results of the treatment can last from three to five months.

Yes, injectables are considered to be very safe.
Does it hurt to get treatment?

Getting injectables is relatively painless. When we treat the lips, which is the most sensitive area to treat, we use the strongest numbing cream available to ensure the client's comfort.
Are there any side effects?

With the anti-wrinkle injections, you may experience a mild headache afterwards. You also may have some bruising or a little bit of redness at the site of the injection.
Is there anyone who shouldn't have injectables?

If you are trying to conceive, are pregnant or breastfeeding, or are not in a good state of health at the appointment time, you shouldn't get injectables. We will take your temperature on the day of your treatment to ensure you can receive the injectable. Your health history also will be discussed.
Do you offer payment plans?

Yes, we do.
Is there any downtime associated with getting treatment?

Not really; you should be able to go straight back to work that day.
Get Started Today
Take that first step towards a younger appearance with facial injectables at Adelaide Dental Spa. Contact us today to book an appointment!
* Any surgical or invasive procedure carries risks. Before proceeding, you should seek a second opinion from an appropriately qualified health practitioner.

Facial Injectables Adelaide SA | (08) 8341 1393